Brand Revenue Protection - Defend Your Branded Keywords
The Problem - Affiliates who target your brand keywords
At Aphex Media, with our uncontested experience working with casino vendors, we know how hard it is to build branded traffic. And how frustrating it is to get that branded traffic targeted by aggressive casino affiliates.
As a casino vendor, affiliates are a necessary partner for growth, though there is always tension between the two. One cannot live without them in the aggressive landscape that is the casino niche.
But when affiliates are getting conversions from YOUR branded traffic, that's when it starts to become a pain. And a money-drain.
Branded traffic is very high-intent, ready to convert.
So why should you be paying affiliates thousands each month, for traffic which is rightfully yours.
the absolute, uncontested power of link networks when it comes to ranking in highly competitive niches.
If you take a look at our case-studies, you'll see the amazing results that our link networks keep getting for our clients.
But how are these link networks different and why are they so powerful?
The Solution - Claw back branded keyword traffic from affiliates
Aphex Media has THE solution.
We created a proven model which protects your branded traffic and rankings from being taken over by affiliate websites. 
This works well beyond your main site / domain.
With our solution, we can help you take over the top SERPs for your branded terms with your own digital assets. This way you'll be ensuring that all of the traffic goes to the brand, without having to share the revenue with affiliates.
Aphex Media will work with the company to create a number of branded (trademarked) partial match or exact match domains that are registered through YOU, the vendor (since you own the trademark for the brand name). Once these are registered, Aphex Media takes over the management of these domains and host them on our own infrastructure. We will create small niche brand sites, using our custom-built SOP. These will be matching your brand guidelines and to your specifications, and go through a vetting process to maintain a good brand reputation. Each site will include tracking codes from your affiliate system, such that you can track traffic and conversions coming from these digital assets – all of these conversions would have been previously paid to affiliates, or possibly gone to competitors!
Over a number of months (typically between six and nine months), our team of SEO experts will gradually rank and take over the top 5 positions on Google, thus taking over the search engine result pages from the current ranking affiliates.
Now you can sit back and see your branded traffic affiliate commissions go to zero.
The sites will feature fully branded and fully SEO-optimized sites that maintain the brand reputation. We typically use a variation of templates depending on the keywords we want to go after.
Below are some screenshots from sample sites.
Multipage Brand Site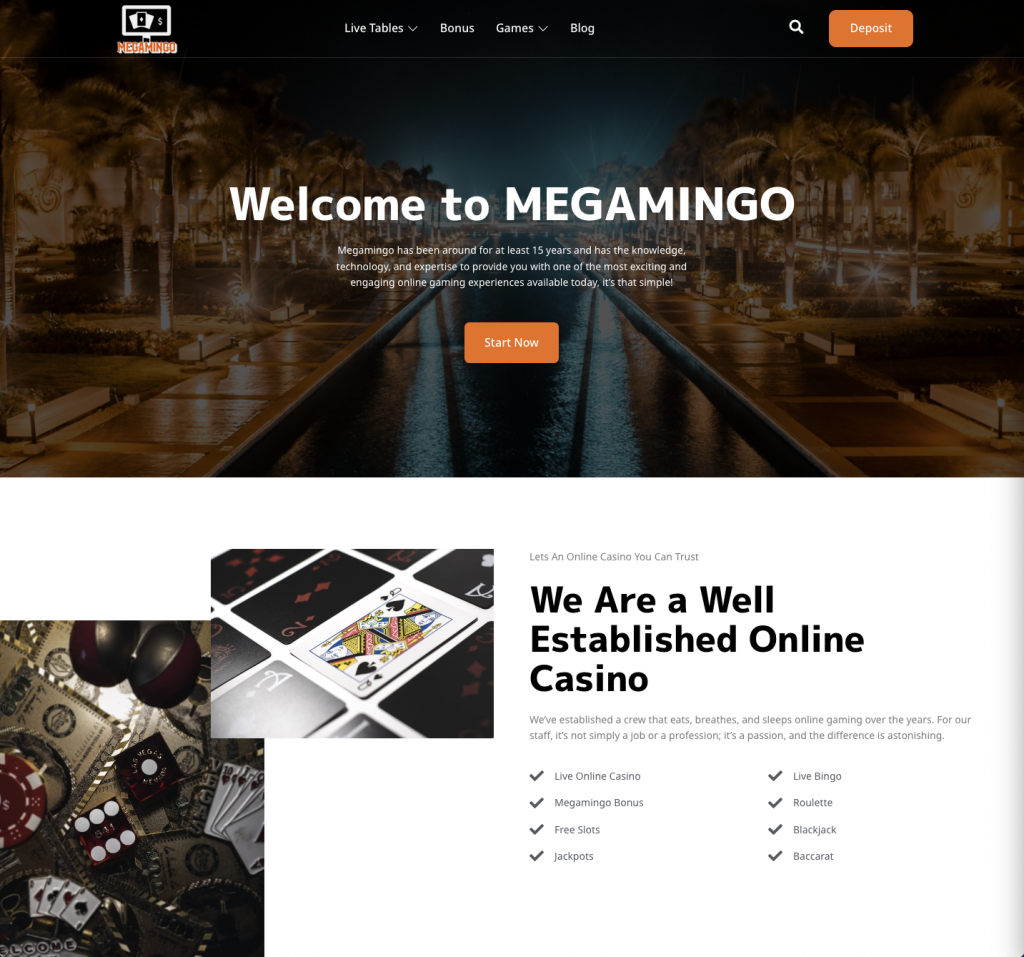 Single Page Brand Site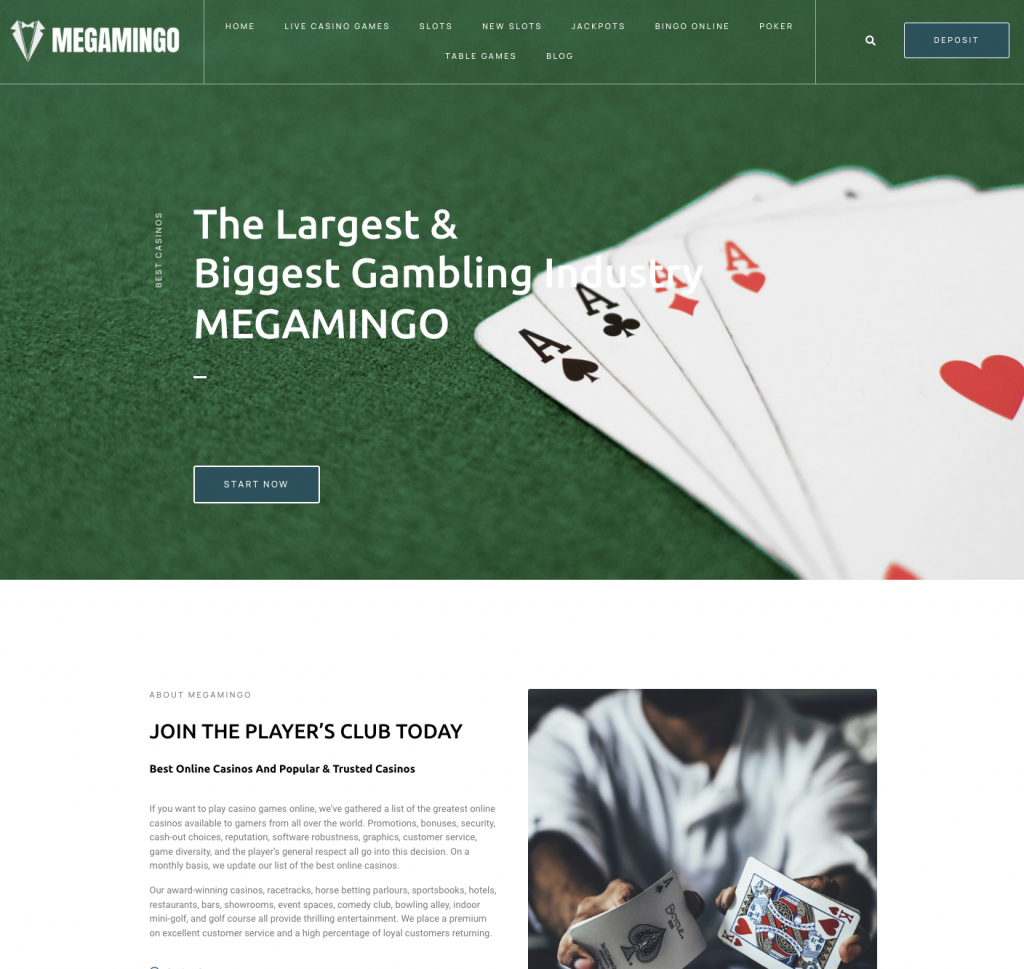 Bingo, Casino Games or Slots Site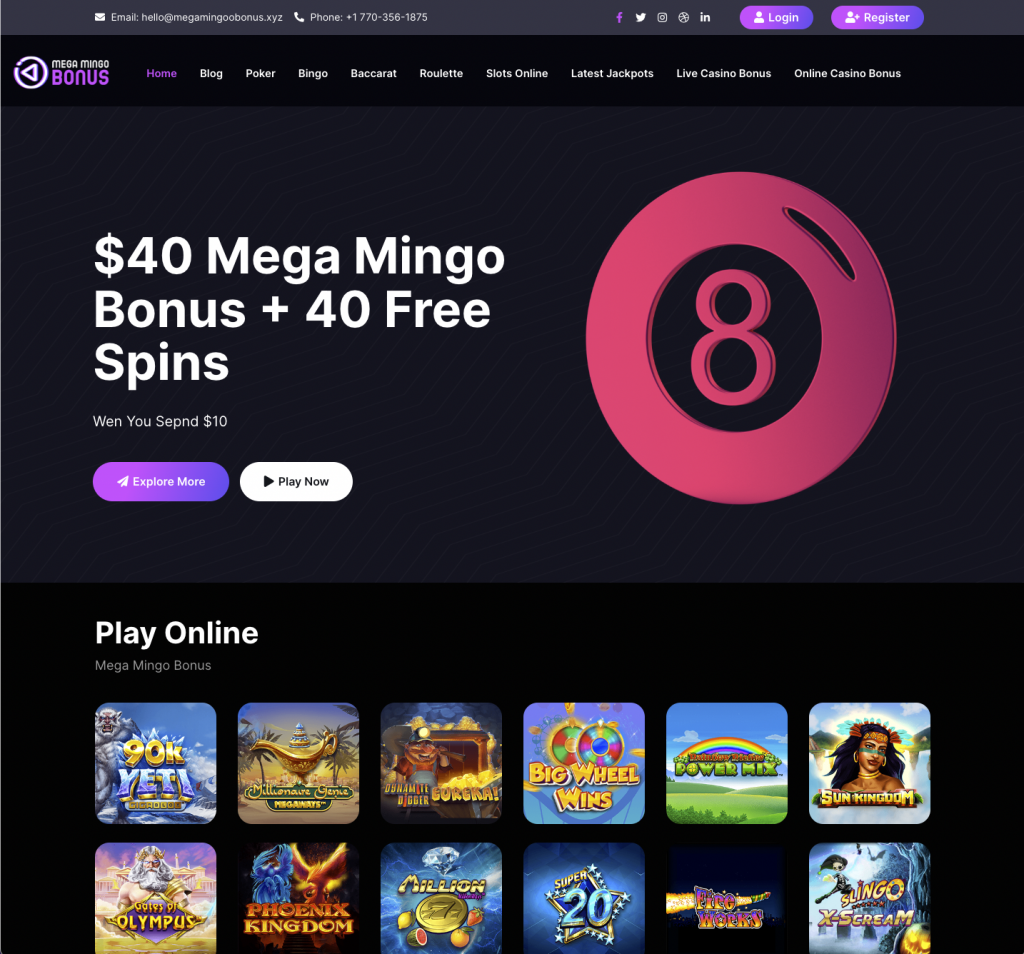 Brand Review Site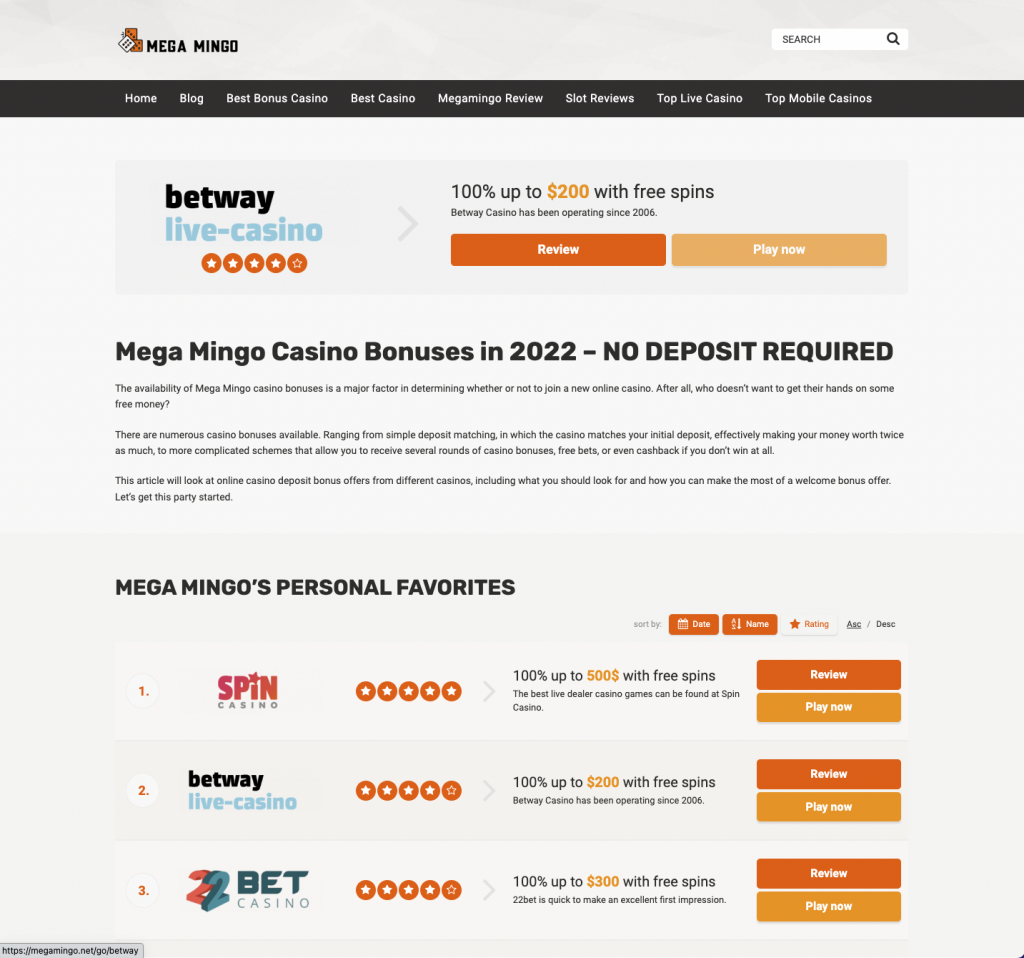 The short nature of this campaign ensures that ROI is achieved in a relatively short time.
We also have a number of models we can use, where you don't have to make any upfront payments, so this is literally no-risk, all-win for you!
Let's Protect Your Brand Revenue
Want to get these results fast and protect your branded revenue?
Let's talk, come up with a strategy that makes sense for you and start protecting your traffic.
Fill in the form below with your details, and we'll be in touch within 24 hours on work days.
Let's Talk – Get In Touch Via The Form Below