Online Casino Affiliate Marketing - Casestudy Netherlands / Dutch Market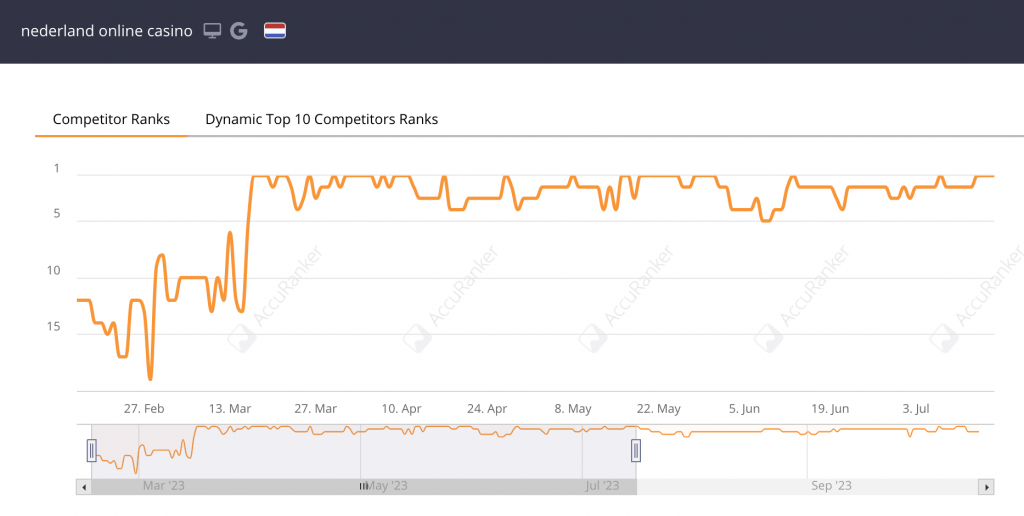 The results: Position 1 for 33,000/month volume money keyword in the Netherlands
Online casino affiliate marketing is hard. Like really really HARD.
The niche is ultra-competitive, and the players that have been in the industry for a while have enough investment to be able to muscle-out any new entrants trying to get into the game.
So when you play this game, you need to be prepared for cut-throat competition.
Fortunately, at Aphex Media, we've been around in this business for a while, so we're used to this.
More importantly, we know how to get results for online casino affiliate sites.
Check out for example our results for one of our clients, an online casino affiliate site in the Netherlands.
You can see exactly where we started working with them and how the site stuck to the top pages in the SERPs.
And yes, this is an 18,000 (ahrefs) or 33,100 (accuranker) volume keyword, a money head term.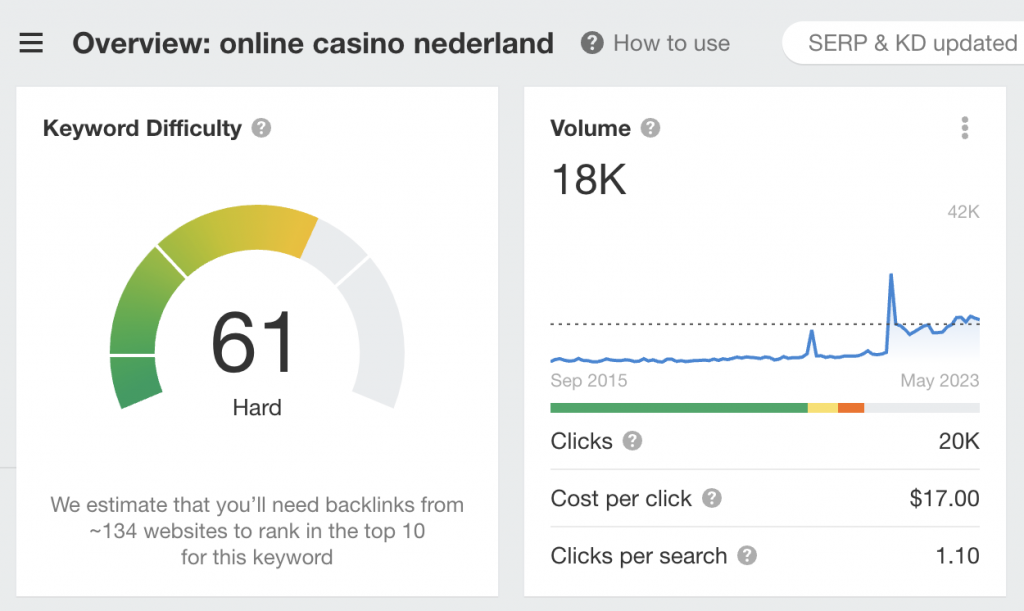 61 KD (Keyword Difficult) Hard keyword in casino affiliate
Who is Aphex Media?
We tend to stay under the radar, but we're behind a number of big brand results.
But first things, first.
Aphex Media is a full-service SEO agency.
Our top management and SEOs have been executing and getting results in hard niches, especially in the casino and gambling industries, together with other niches such as finance, crypto, health and other highly competitive niches.
Aphex Media has worked with many well known gaming operators and affiliates, along with companies from various other restricted markets on all continents. 
These campaigns operate under the guidance of compliance officers and legal teams to produce above expectations and build long term client partnerships.
Through the years we have been able to work directly with a number of well-known brands, some of them listed here, but we have many more that are under NDA.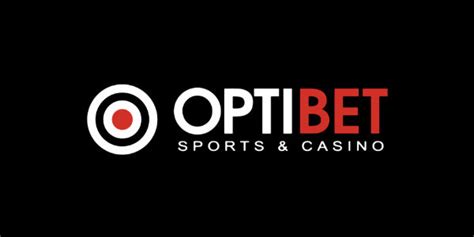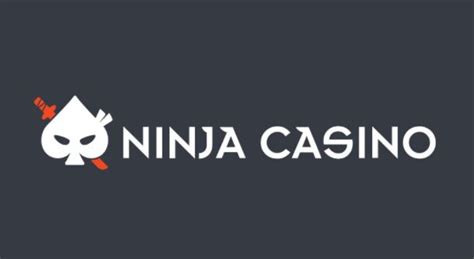 But let's get to the meat of this post. Let's start checking out the details of the casino affiliate SEO work we did for this client of ours.
Age of site before campaign
Online Casino Affiliate Site
Increase rankings for online casino money keywords, including head terms which are geography related
The site has been experiencing a decline in rankings for a number of months. Client was looking for a recovery and increase in rankings
Keyword research, on-page SEO, outreach links, viral boosts
1st organic position for money keyword on both desktop and mobile
The site we were working with had been worked on for a number of years. The client was an online casino marketing enthusiast, but was not knowledgeable in SEO.
Through the years they had established themselves as a top online casino marketing affiliate site in the Netherlands. This site had built a lot of organic authority over the years and had started to pick up good rankings for casino-related keywords.
Given the success they had seen, the client was looking to achieve more growth in this niche.
The site was good for a UX point of view, your typical casino affiliate site which was given good attention from a design point of view.
Challenges
The client had been working with an SEO agency who were supposedly working with them to give them advice on how to keep the rankings going.
But, the site had been experiencing quite a dip in rankings, so the previous SEO agency had been fired and Aphex Media were hired to fix the issues that the site was encountering.
Competition was also very harsh, one can see below the sheer amount of links (Domains) and authority (DR) we were competing against.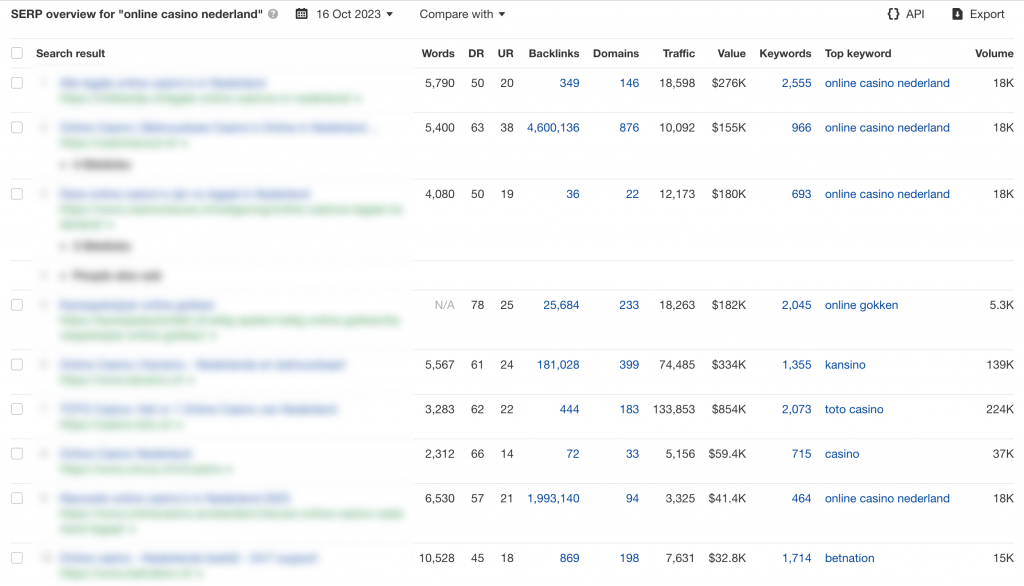 As you can see the links to each domain are significant.
The DR (Domain Rating) of each site are almost all in the high 50s or 60s, a signal that the links to each domain are quite powerful.
We clearly had our work cut out for us to rank this casino affiliate site.
Goals and Objectives
Given the heavy investment in SEO of the site, the client's expectations were high on getting better results.
The site was competing for some of the most lucrative and most competitive niches in the industry. 
Keywords they wanted in top positions included:
Legale online casino nederland
Legaal online casino nederland
Nederlands casino
nederlands casinos
nederlands online casino
Nederland online casino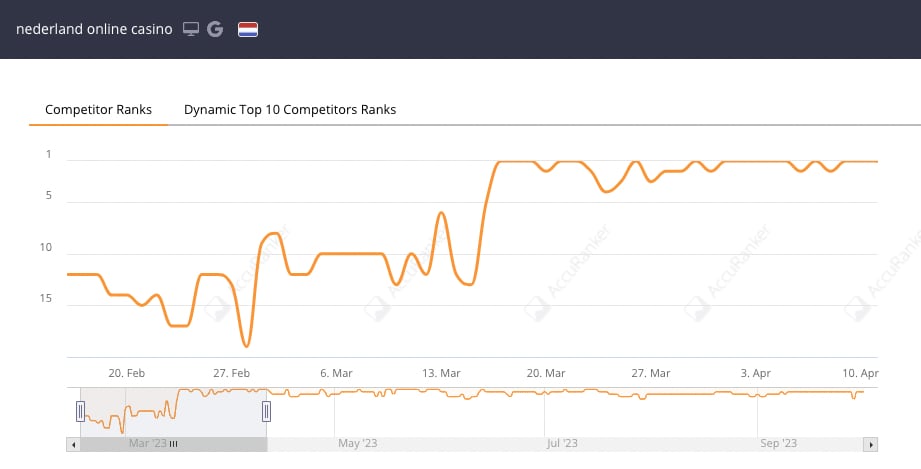 As can be seen from the screenshot above, the client was hovering at the top of the 2nd page of the SERPS for many of their desired keywords and wanted to really get in on the action. They wanted some body who would to work that could move the needle and increase conversions.
Take note of the start of the campaign, before Aphex took over and the keywords started to trend upwards.
Given that the scene was set for very hard keywords, our work was cut out. Aphex Media had to go in with the big guns and execute. 
However, as with any projects we take, the most important part of execution is ensuring that the site had no specific issues that were holding it back from ranking.
We therefore ran a full audit, including a technical SEO audit and a backlink analysis.
From the audit we could see that the site had a number of issues. These included:
Over-optimized internal anchor text ratios
Insufficient internal links for relevance for their most important money keywords
Highly over-optimized off-page anchors to their money pages
All of this had to be fixed before we could start to see good results.
Implementation of our Online Casino Affiliate Marketing SEO Strategy
As soon as we signed the contract, we got down into the weeds and started executing. 
The full audit had revealed a number of issues which had to be addressed. We worked with the client to rework the internal links which diluted the overoptimized anchors and created more internal links to the top money pages to increase topical relevance using Aphex Media custom-developed SOPs.
At the same time we started a push for outreach links, but with a strong focus on branded links to ensure we started to dilute the overoptimized external anchors.
Because the site had enough content, we didn't need to embark on an intensive content exercise at this phase of the project.
All other run-of-the-mill technical SEO issues such as 404 errors were fixed as necessary.
The link building aspect of this site was a crucial part of our implementation. 
There were two aspects that were necessary here:
Because the site operates in a high-competition, high-reward niche, there was always going to be a strong presence of competitors with high-power links and hidden PBNs.
We therefore needed to push heavy-hitting powerful links directly to the money pages to push as much power to the money pages as possible.
Because Aphex Media also manages Instalinko, a full outreach link-building service, we had access to a large number of Dutch homepage links.
Note that the Dutch market is a notoriously hard market to get links. But because Aphex Media already has a large inventory of Dutch sites to work with, we could immediately start building links that matter.
We started to push out some of these links on an on-going monthly basis, as budgets permitted.
Below we can see some of the high-power, geo-specific homepage links we built over a number of months.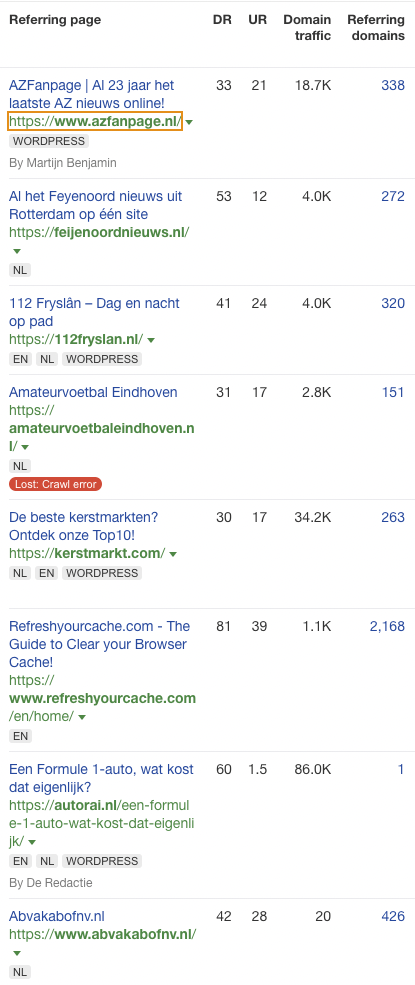 2. Anchor Text Optimization
The second aspect that needed to be handled was the severe over-optimization that was present in the backlinks sent to the site.
To dilute the ratios of anchors, we also started the acquisition of a number of lower power (and therefore cheaper) links, which were used to send various anchors that were necessary to achieve a healthier anchor text ratio.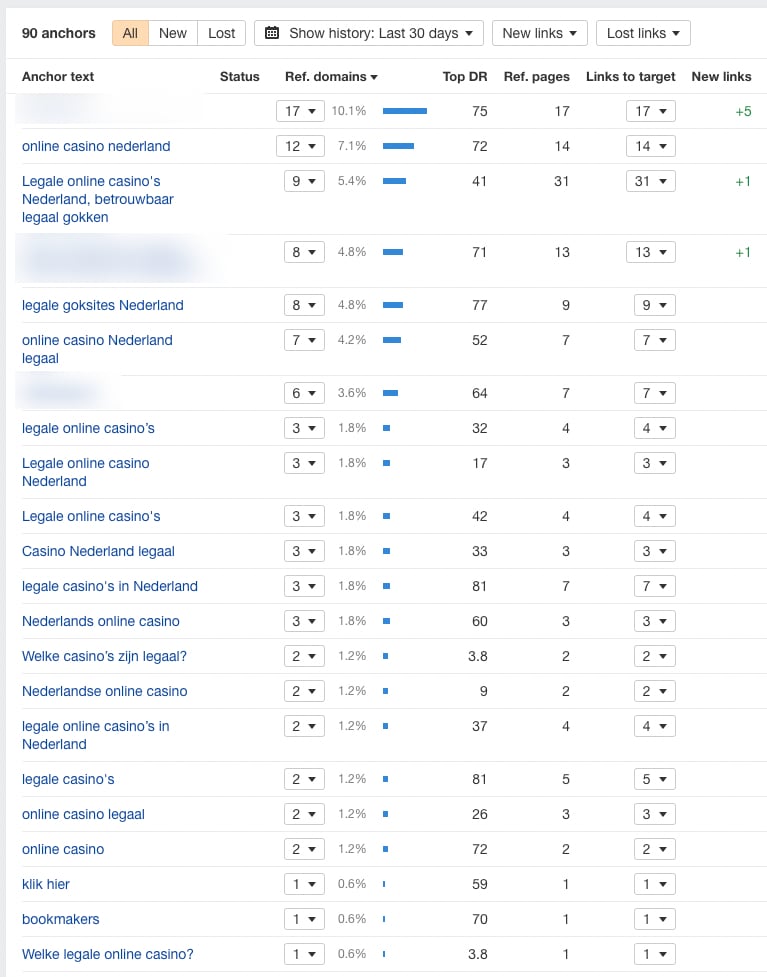 Another of Aphex Media's custom strategies is the viral boosts technique. This technique does two things:
It quickly boosts rankings of a page
It shortens the SEO cycle but causing a fast re-evaluation of SERP results
When used in combination with the other SEO strategies that Aphex Media deploys to each client, one can quickly see results much faster than the typical SEO campaign.
While most SEO campaigns get results in a matter of months, Aphex Media SEO campaigns typically see results in a matter of weeks or even days.
Because the site already had a solid authority and content on which to build our SEO campaign, the site quickly took off as soon as Aphex Media started our SEO campaign.
This means that Aphex Media was quickly able to diagnose issues and set the site on an upward trajectory which generated results in a matter of weeks.
Here are some screenshots of results in rankings, share of voice and overall website traffic.
Nederland online casino (33,100 searches/month)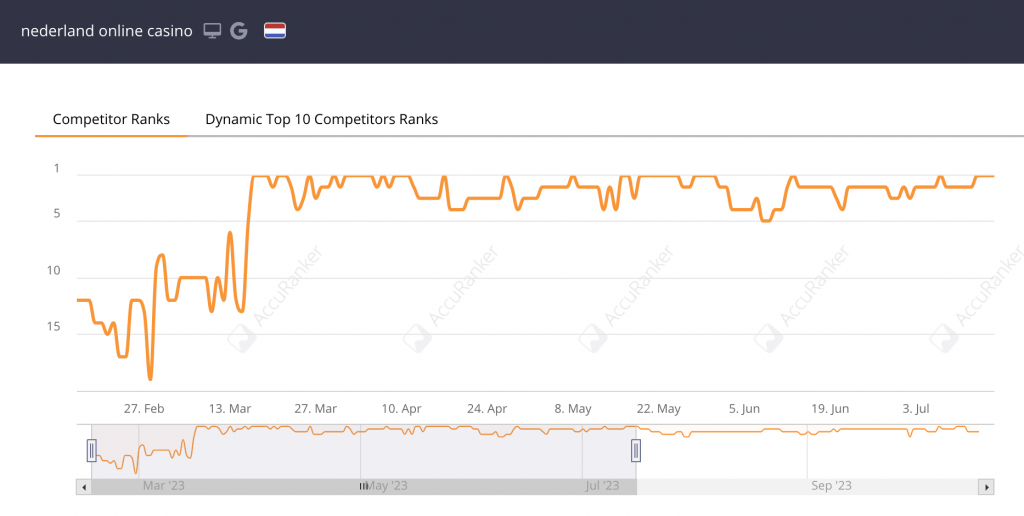 Nederlands casinos (5,400 searches / month)

Nederland casinos (5,400 searches / month)

Nederlands casino (5,400 searches/month)

Legale online casino nederland (720 searches/month)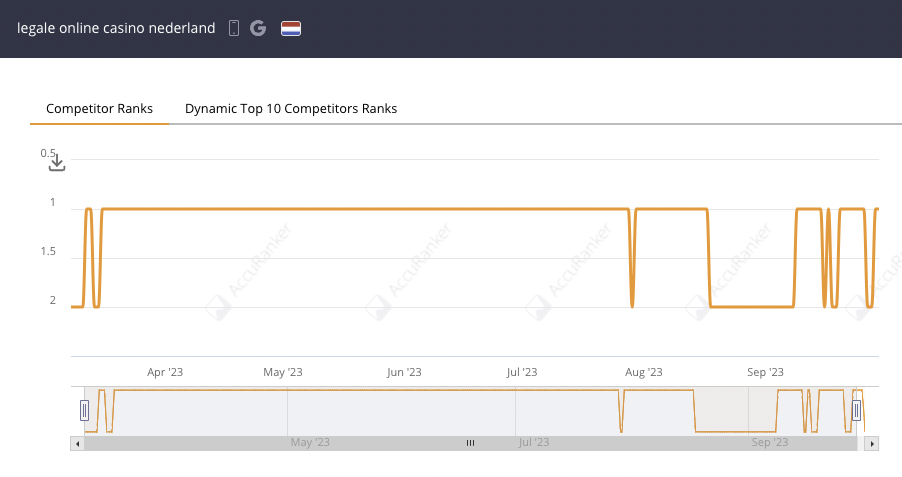 Below we can see the growth overall of the site since February 2023.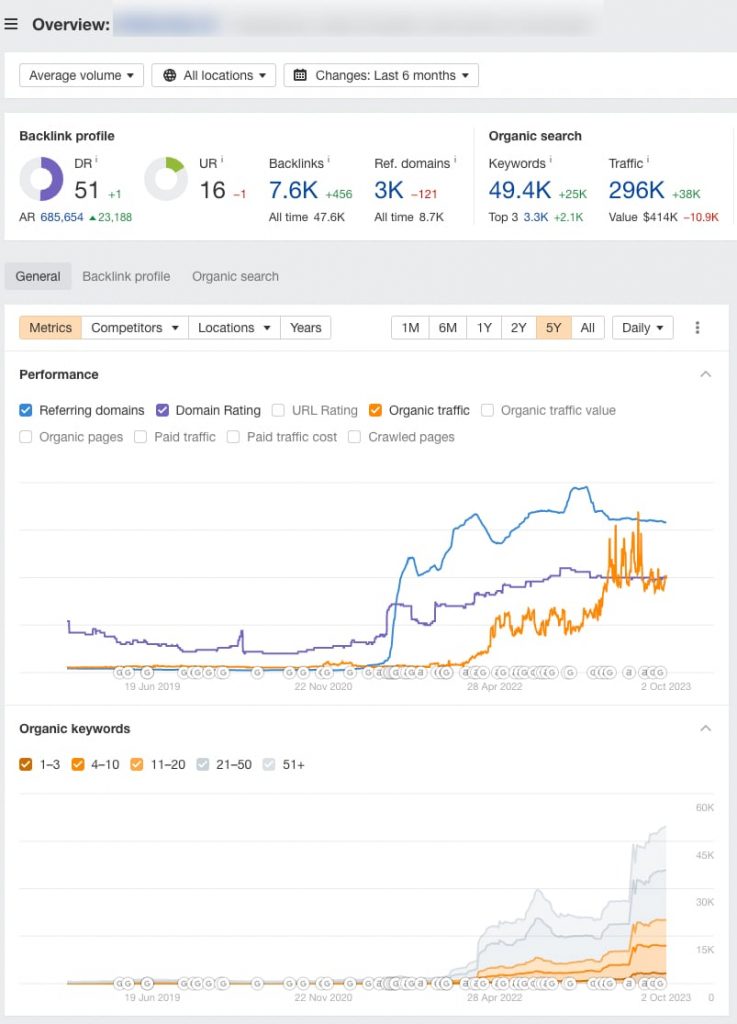 Obviously some weeks are better than others, these are some of the weekends with huge movements upward.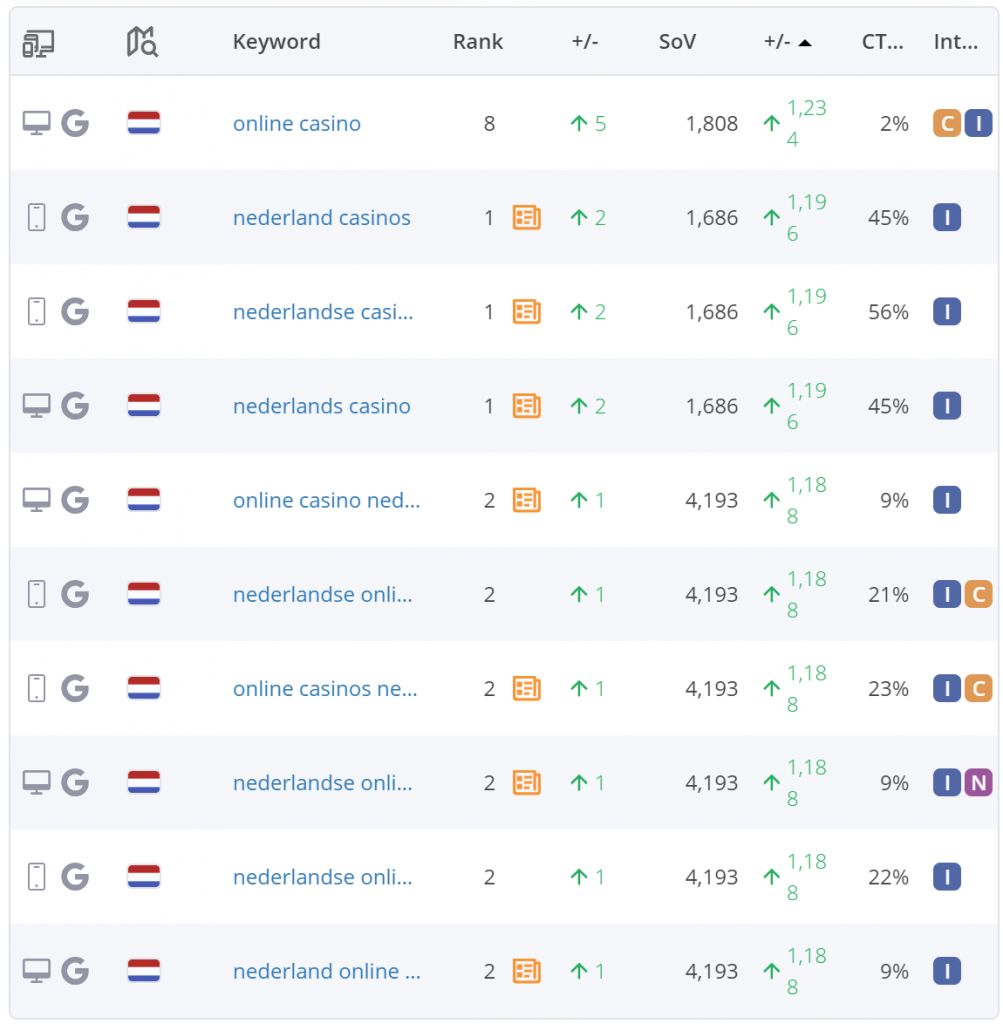 And below, look at the Traffic value, that is coming from juicy keywords, with huge CPC and hundreds of thousands of searches per month.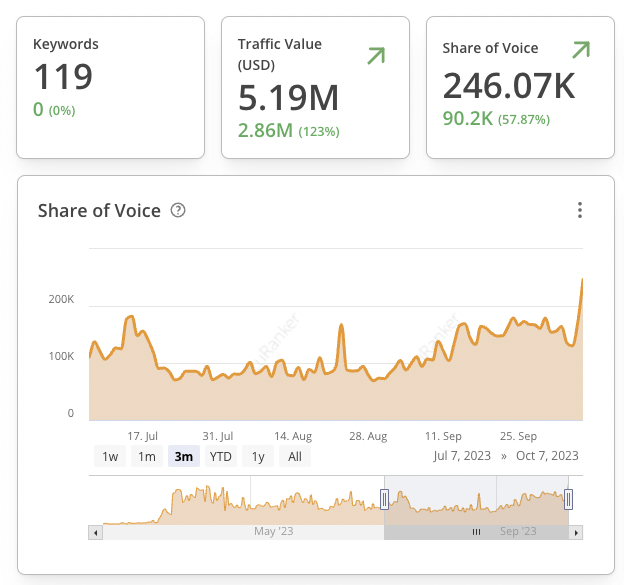 The founder of the site had very good words for the Aphex Media team.

"The SEO team has been essential for the growth of _______ over the past few months. Besides the strong links that have been acquired, the team has led all of our SEO efforts, ensuring our content team does not make any mistakes and quickly finding and fixing issues so that the site keeps its top rankings for some of the hardest keywords in the Dutch casino industry. I'm thrilled to work with such a strong team and highly recommend them…as long as they do not compete with me!"

While any SEO agency can push links to a website, it takes a team who is experienced in the niche and the geography to be able to make those small but critical changes to make a site succeed.
This is what the Aphex Media team brings to the table. A team of SEOs with years of experience in the casino industry that can bring results at a good ROI for sites operating in hard niches.
Amongst the essential aspects of this strategy
Fixing on-page SEO issues such as internal anchor over-optimization
Fixing off-page SEO issues such as external highly over-optimized keyword vs brand anchor text ratios
Building high-power links in a notoriously difficult link-building market
Want to get similar casino affiliate marketing results?
Here at Aphex, the gambling, casino and gaming industries are our bread and butter and we enjoy working in these hard niches. We can get started on your project in a matter of days / weeks and you can typically see results in less than 3 months. Check out our other case-studies.
If you want to get results similar to the one above, fill in the details on the form below to schedule a 1-on-1 call with one of our top SEO consultants. We'll discuss your long-term plan for your site, and together we will define a plan for making your site a strategic, money-making asset, with a budget that makes sense for you.