Casino SEO – How We Ranked a Brand New Domain for a Top Money Keyword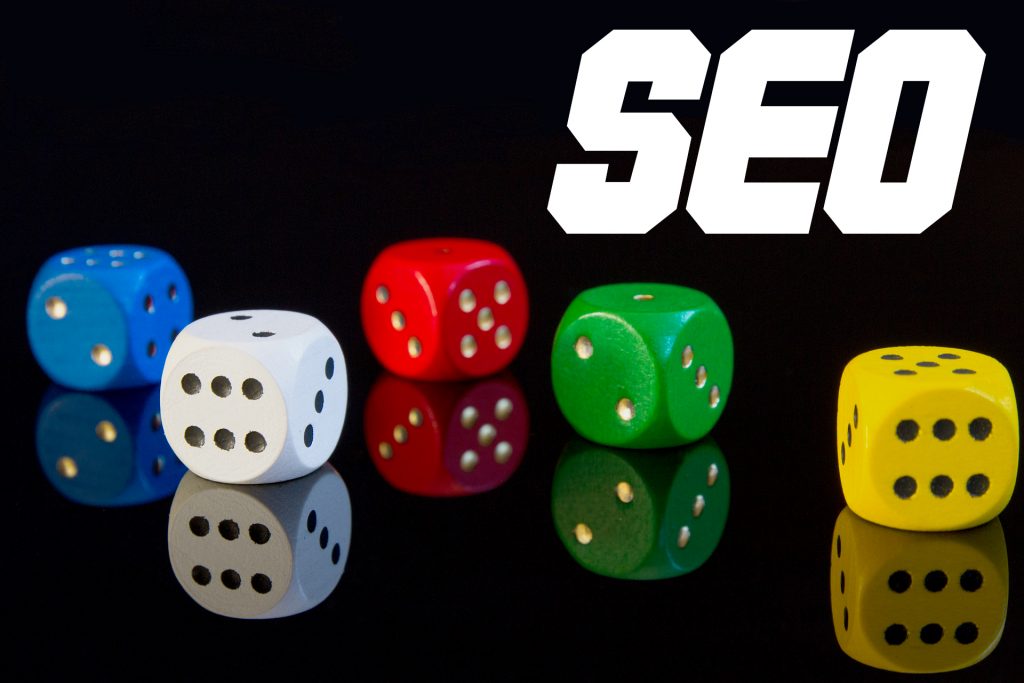 Aphex Media Ranked a Brand New Domain for a Top Casino Money Keyword in the UK … in 9 months!
The results: Position 1 for 2900/month volume money keyword in the UK
At Aphex Media, we love a good ranking challenge. Casino SEO and ranking casino keywords has always been our speciality.
We never shy away from difficult rankings.
But this was quite a hard keyword – 2900/month volume keyword in the incredibly competitive UK geography, a highly regulated market.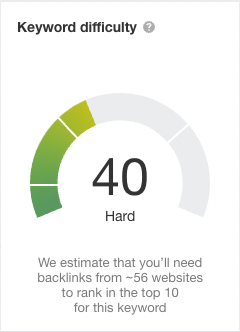 Given that this was in the casino niche, we were pretty sure that ahrefs wasn't seeing the whole picture (due to hidden PBNs or domains that blocked ahrefs from crawling them) and we needed more than the estimated 56 links to get to page 1, let alone position 1.
For obvious reasons, we are unable to disclose the keyword, but we will provide as many details as possible.
Other than this, we will share as many details as possible and not withhold any information that could have given us any advantage over other competitors.
Age of site before campaign
Casino Vendor (name withheld)
Increase organic visibility through the improvement of targeted keyword rankings with a high conversion rate, as well as increase relevant traffic to the website
Brand new domain with EMD which can be considered spammy. New domains take time to exit the sandbox and achieve significant rankings
Keyword research, on-page SEO, link network, link planning
1st organic position for money keyword both desktop and mobile
The client website had never had any SEO work done on it, in fact, this was an almost brand new website (launched just a few months before), a new way of attacking the market that the vendor was trying to get into.
We had one advantage thankfully, the site was an exact match domain (EMD) on a .com TLD. While this provided an advantage, one should note that many of the top competitors in the niche were EMDs, so while this was an advantage, it didn't give us much of a head start.
The client is a casino vendor, so they had an actual product. This is always better from a UX point of view, because once the user clicks through to the site, they will get exactly what they searched for (without needing to get redirected to another site or perform additional browsing).
Our standard SEO processes usually take the following form:
Keyword research for money clusters + supporting content
Writing + Uploading content
On-page SEO
Technical Analysis
Off-page SEO campaign
The same model applied to this niche and this campaign. While the client actually had the money page and money keywords they wanted to focus on, this is all they had in terms of content.
1. Keyword research for supporting content
We therefore embarked on an extensive keyword analysis to find the most relevant topics to be used as supporting content for the primary money keyword.
This became the content site plan for the website we wanted to rank.
2. Writing + uploading content

Once we had a site plan, we worked with our content writers to write the specifications for the content we needed to get written.
All our content is specified to high SEO specifications using the best-of-breed SEO tools from the get-go, to ensure that we only need to perform minor keyword optimization when the content is uploaded to a site.
As we upload the content, we also make sure that we follow our multi-step on-page optimization guidelines to ensure that a page is fully-optimized as soon as it is published. 
Over the course of a few weeks, we uploaded all of the content in the site plan.
Besides the on-page SEO that is done on each page that is uploaded, we followed a strict process to ensure that the site structure created was inline with the competitive analysis that we had done at the start of the campaign.
As the content was being written and uploaded we ensured that the site remained technically sound, by running a weekly site audit and fixing any problems as they cropped up.
Once the site structure and content was in place, it was time to start ramping up the links. The beauty of using good supporting content is the ability to power up the money page without having to use many links direct to the money page.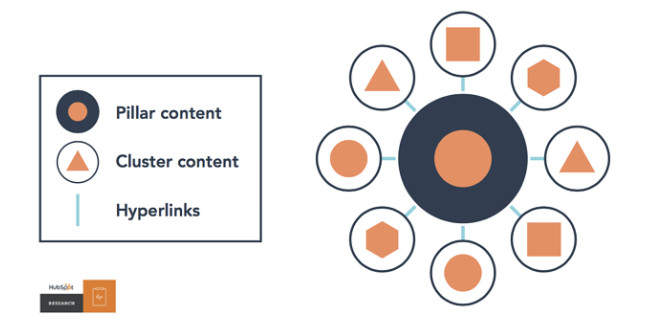 This was a highly profitable money keyword, so the client had the budget to create a good-sized link network to use to power up the site.
The size of the network, niches of the domains, metrics and build types are not something we can share, once again, for pretty obvious reasons.
With a good site structure in place, and good supporting content, once we started sending links, the results came pretty quickly.
As you can see the results were spectacular in a very short period of time.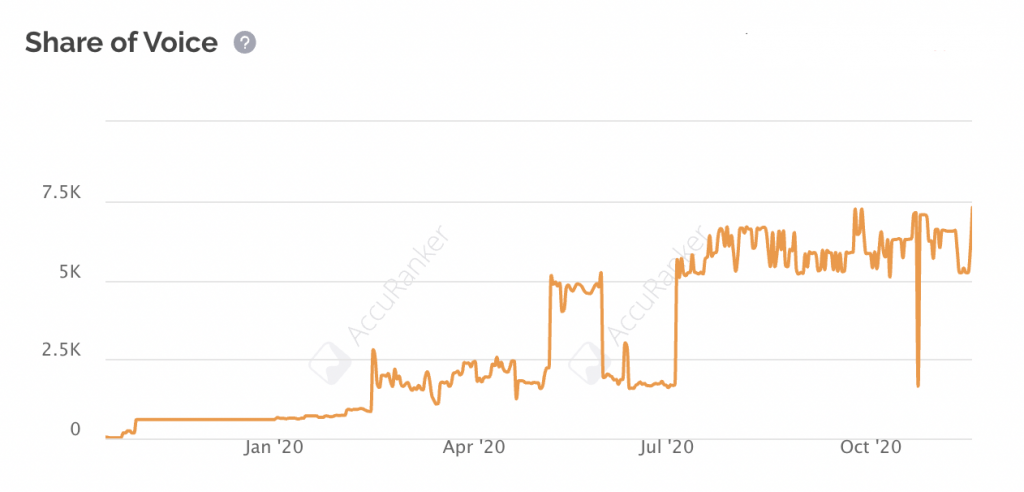 The site started at position 34 for the money keyword, dropped to around 60 while the site was settling and then started an upward trajectory straight to page 2, where it hovered a bit around the 15 th position. It then leapfrogged all the competition straight into position 3, 2 then 1 within a few days and apart from a slight blip, has stuck to position 1!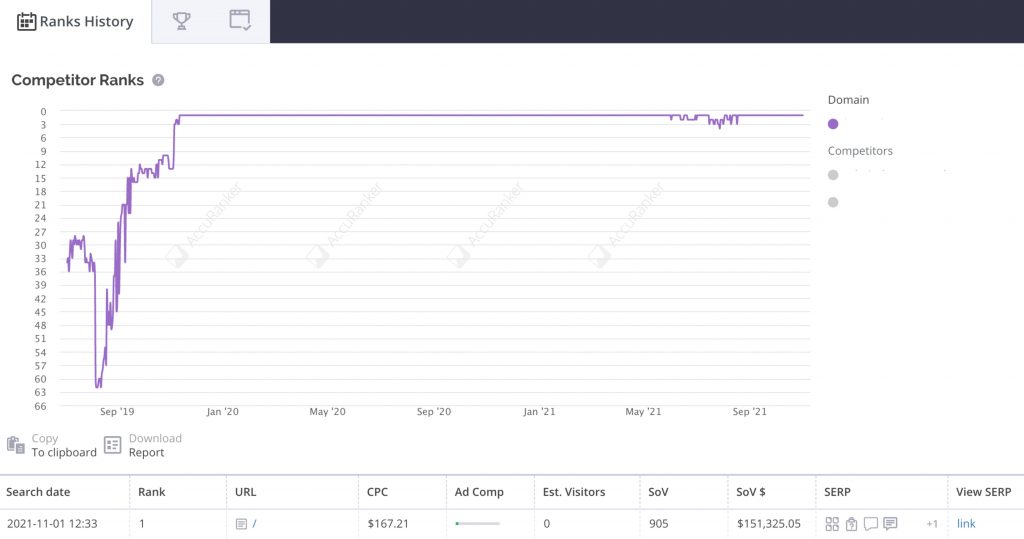 Look at the CPC and the SOV $ value! 
We can safely say that the client got good ROI from this campaign.
We have known that Aphex media is able to deliver results in highly competitive niches, but the short time it took to take this website from a new project to the 1st organic ranking position and a high-value asset was stunning even to us. We've seen our fair share of SEO agencies, but we have never seen anything like this.
This site has become one of our most valuable assets in the territory and niche and continues to deliver top results.
These results are testament to the highly-strategic processes that Aphex Media has put together to be able to dominate results in the casino niche. 
We're thrilled with the amazing results and we're looking forward to more campaigns with Aphex!
Here at Aphex, casino SEO, gambling and gaming industry is our bread and butter. We know the industry well and we know we can get good results at a good ROI for our clients.
If you want to get results similar to the one above, click on the button below to schedule a 1-on-1 call with one of our top SEO consultants. We'll discuss your plan for your site, and together we will define a plan for making your site a strategic, money-making asset, with a budget that makes sense for you.
Let's Talk – Get In Touch Below
Want to get similar Casino SEO results?